I help folks stand out in the crowd. Whether they're an individual or established business, together we collaborate to come up with the best intuitive and creative concepts. I translate those into artwork and animations that are eye catching, engaging and full of life!
I am an illustrator and animator. As of September 2019, almost a decade after I finished my Bachelor of Animation, I am now studying a Bachelor of Graphic design to increase my understanding and develop my skills to do more of what matters.
I love to create, I love to draw and I love to help.
My signature style employs a rich variety of texture, colour and character that expresses and evokes emotions which resonate. I believe animation can take an idea to the next level and I love being part of the process, whether that be conceptualising and design, production or all of the above.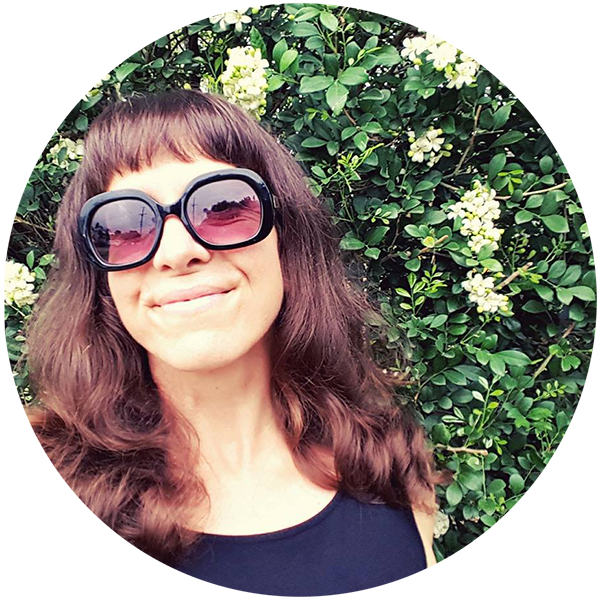 Born and raised in Brisbane, Australia, I am fortunate to live where the weather is often warm and sunny, and there is a variety of adventures to be had not far from my door. I love going to the gym, getting outside, camping, going to the beach, hiking, riding (on road and off), running and kayaking. When not off on adventures or being active, I enjoy monster movies, animated films, coffee and cooking food.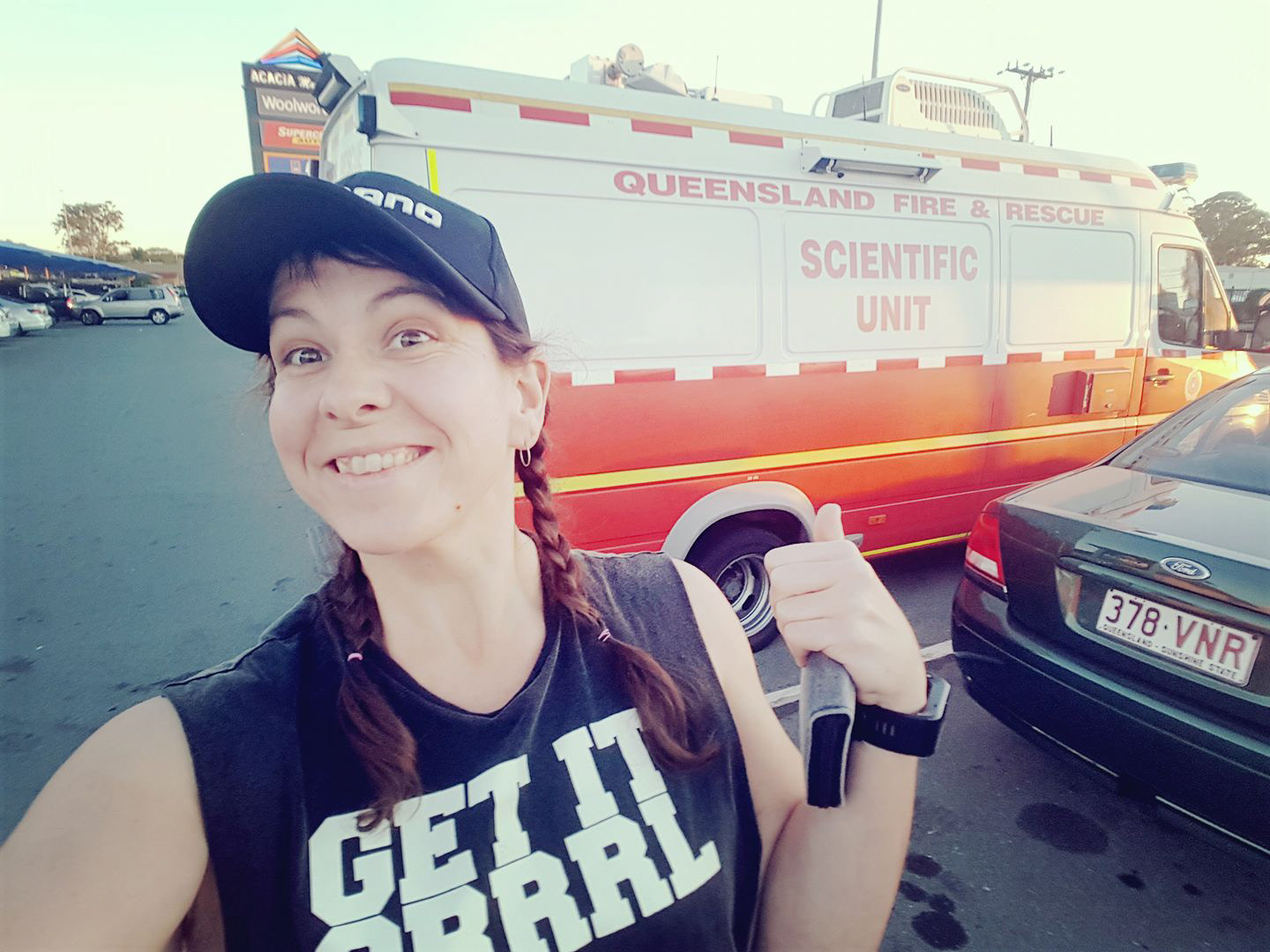 I've spent many years trying to figure out who I am, the things and people I value, and what I enjoy. From illustration, multimedia and animation, to Personal Training and human movement, living a plant-based lifestyle, and being an Emergency Services Volunteer.
I followed along with beliefs that were not mine or did not serve me and have done a lot of work to make holistic lifestyle changes. I feared that I was never going to be good enough and that I was a fraud who could not call themselves "creative" or "artist". Nowadays, I'm happy to say that things have definitely changed for the better.
"Never let anyone tell you who to be."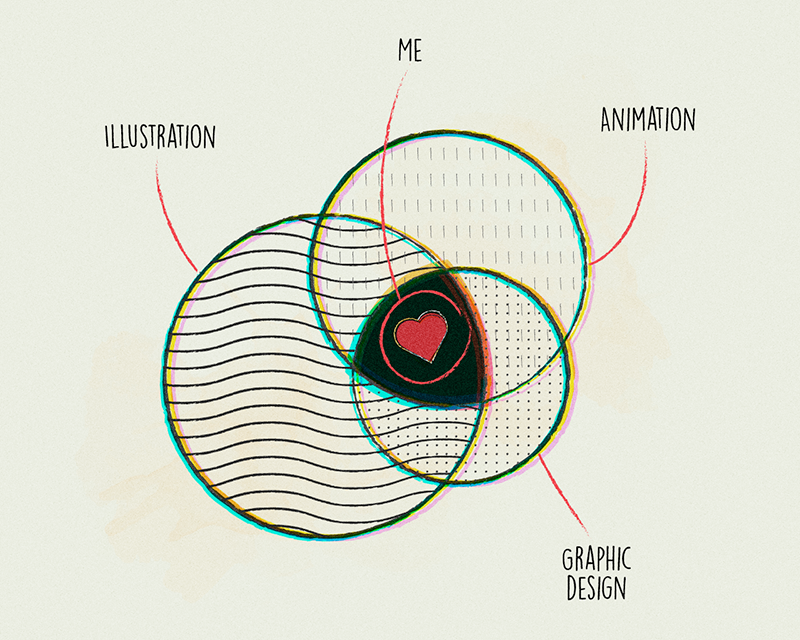 Curiosity, empathy and openmindedness are three of my strongest traits, I usually have a great time exploring, researching, experimenting and discovering how things are done. I am an avid learner, visual and kinaesthetic, and very hands-on when it comes to being involved in what I find interesting. Those things are many and varied, so "boredom" is not a word that exists in my vocabulary unless attributing it to someone else!
Please feel free to connect with me via the
contact page
or on any of my social media channels, as I enjoy meeting new people and expanding my knowledge of the world around me.