Freelance character design project.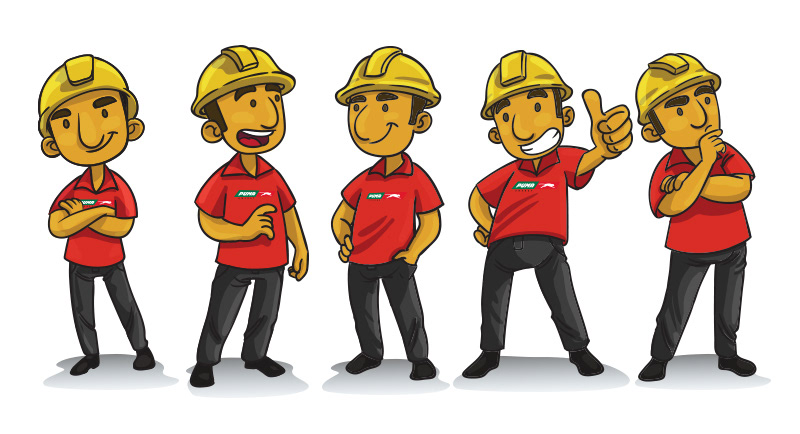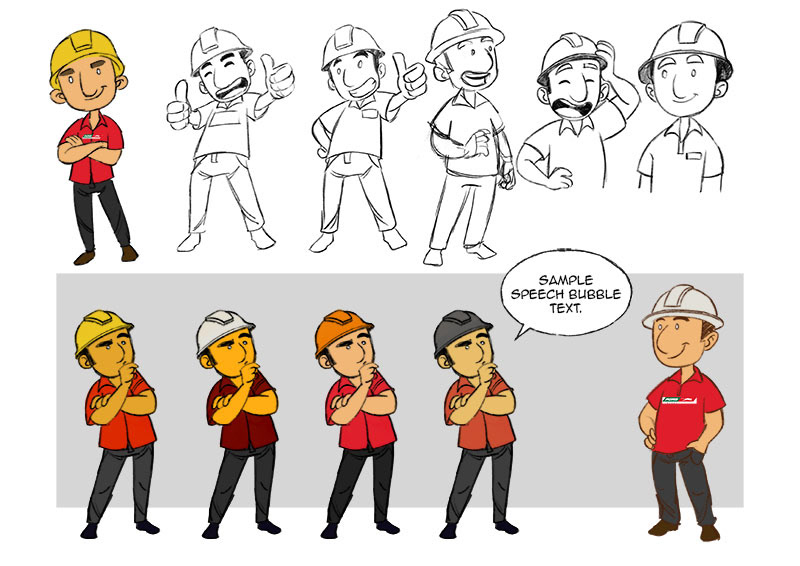 Intro animation for an online video series. Character design and animation based on characters in the show.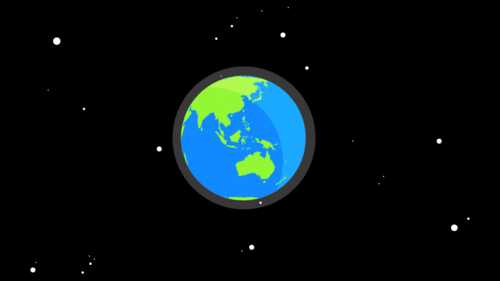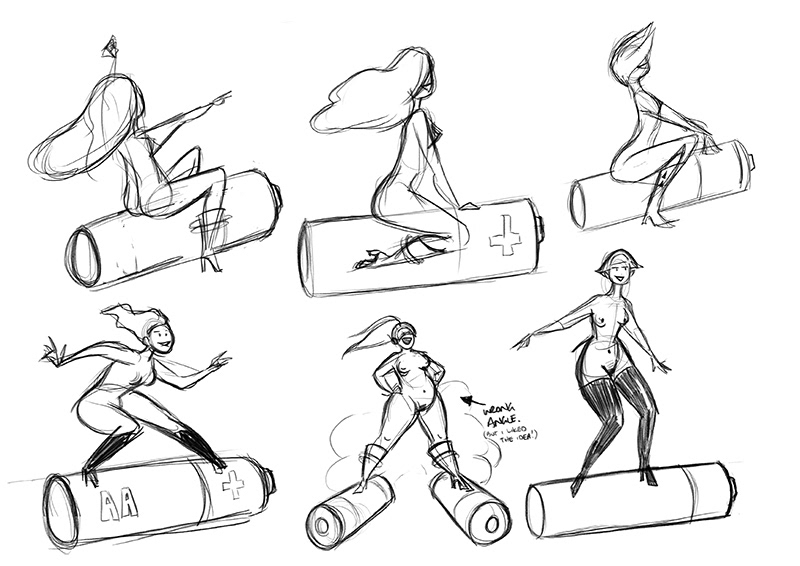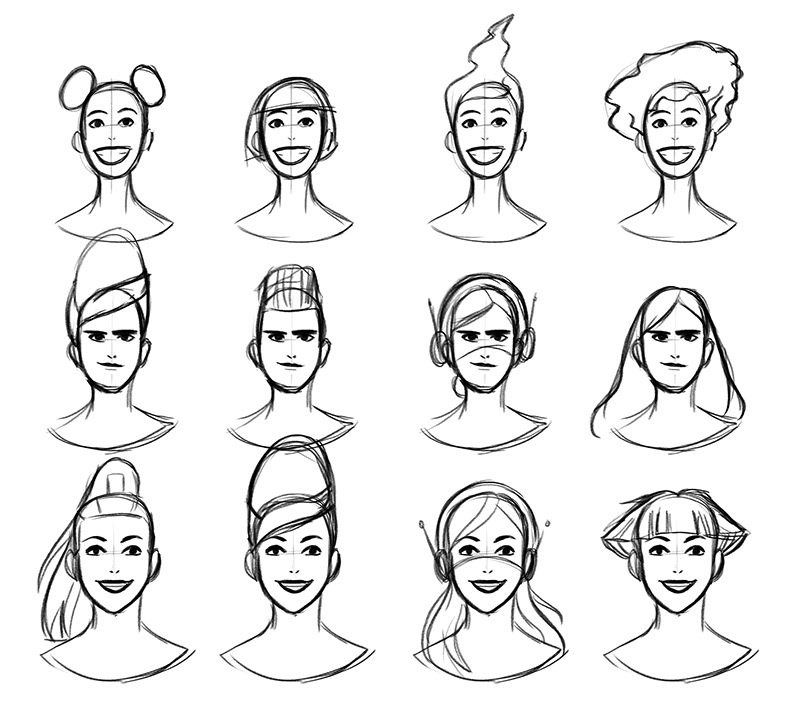 Client: Education Queensland
Over the course of two years I produced a number of illustrations for curriculum based products in a range of academic subjects including English, Mathematics, Science and History.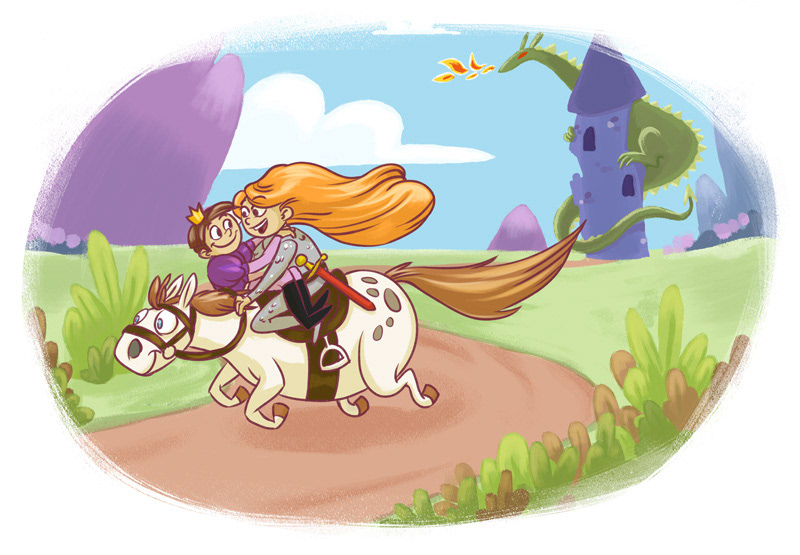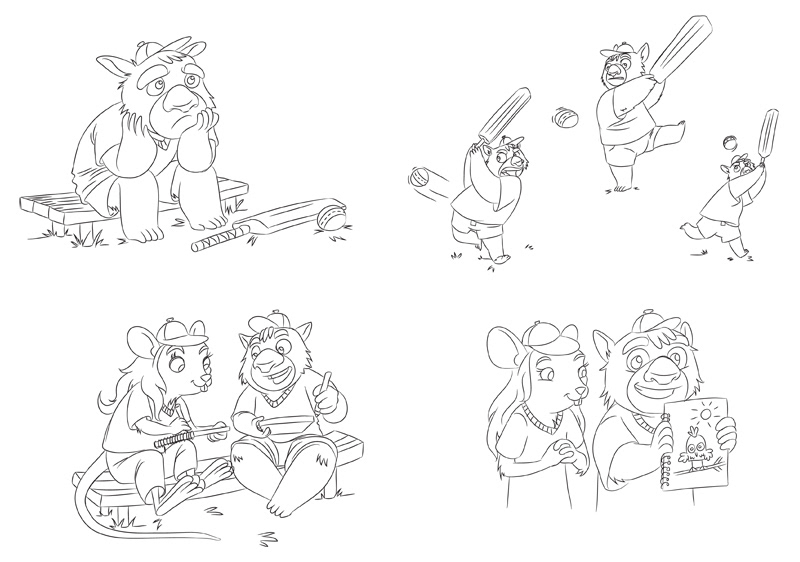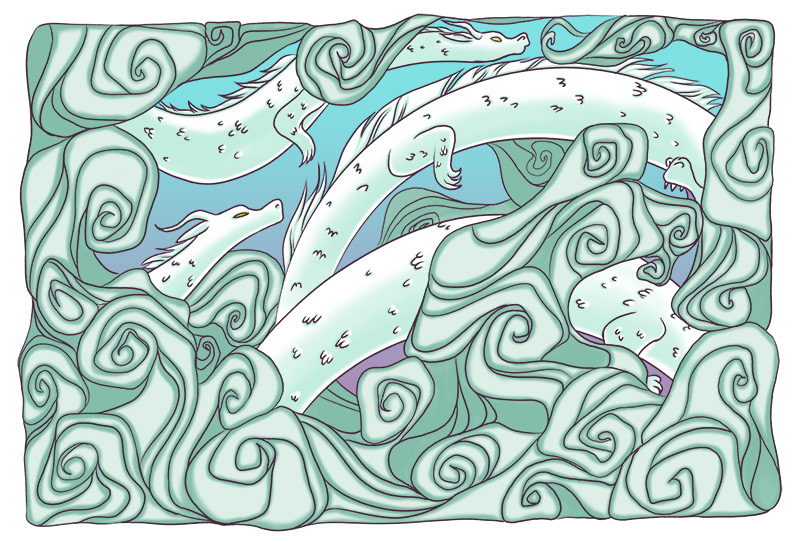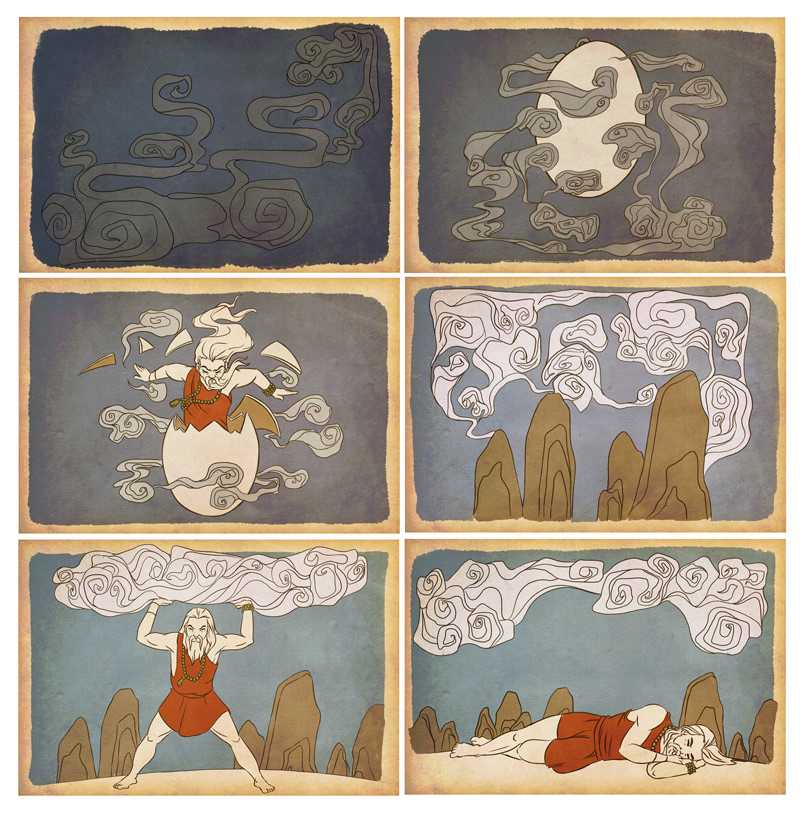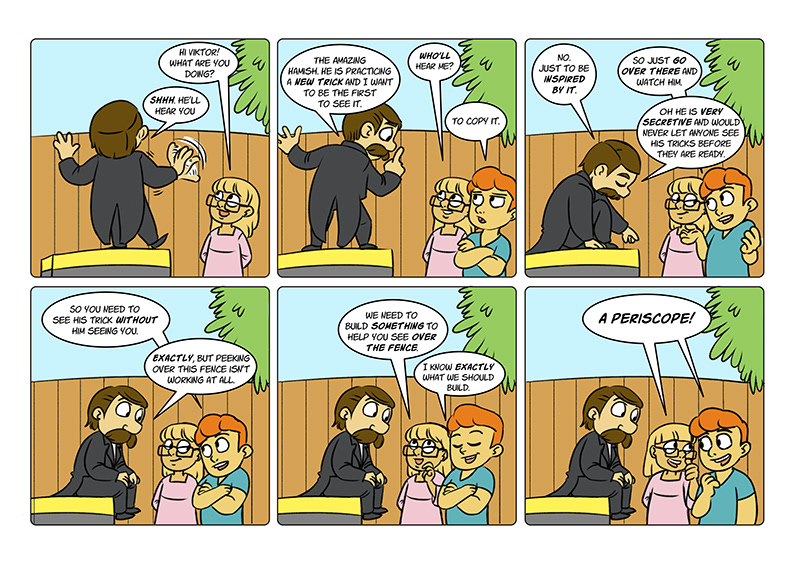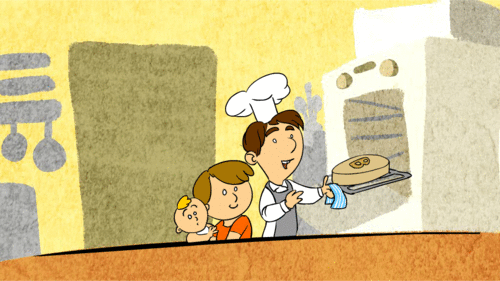 An illustrated short story for English students, reading and comprehension. You can read the full book with illustrations via the clicking on the button below. Feel free to share, but please do not edit, copy or resell.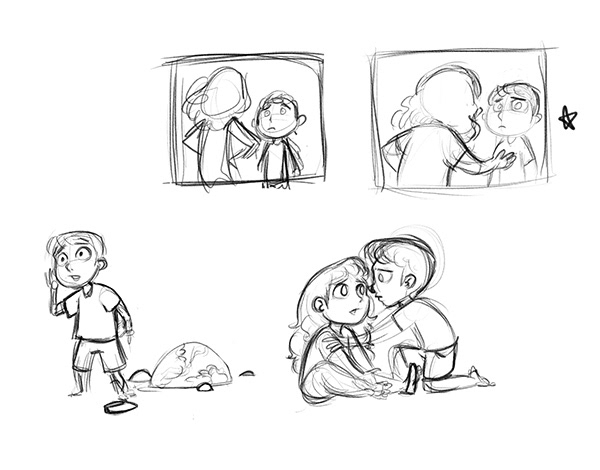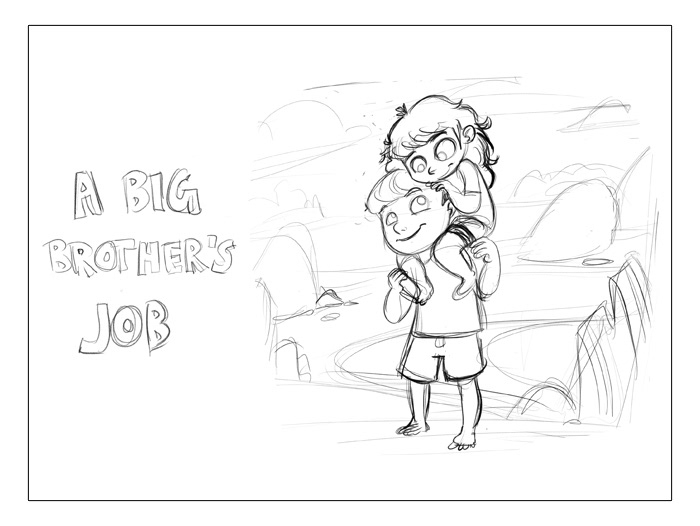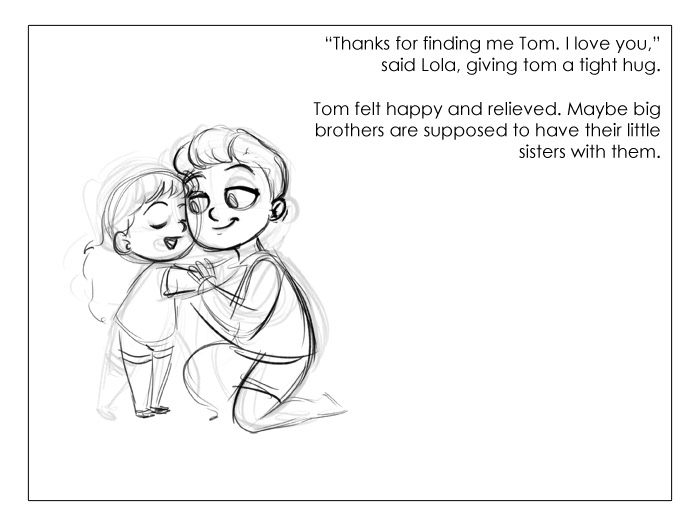 A mathematical stop motion animation explaining the concept of ratio for young students. Modelling by Roberta Moynihan. Animation by Amanda Jean. Circa 2012.
Commission for a wedding invitation based on information and imagery provided by the client.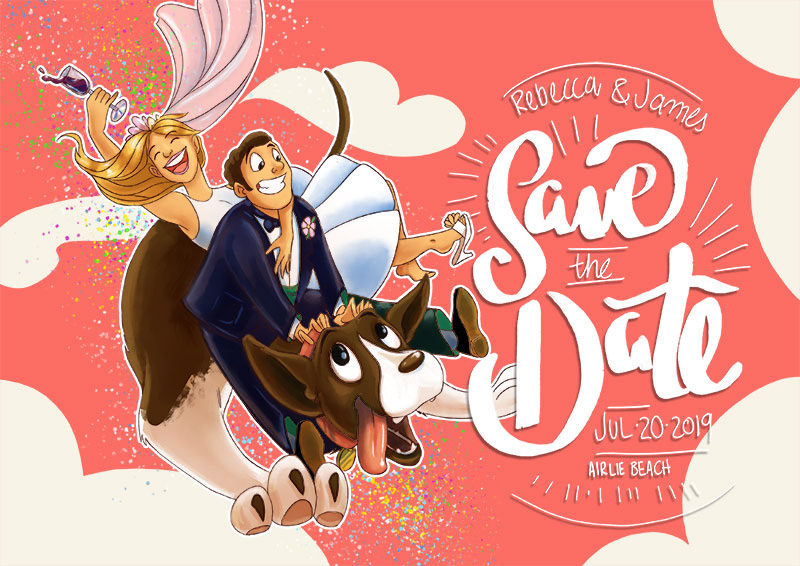 Television commercial storyboards for Pacific Islander demographic.