I am a 2D animator who uses Adobe Animate, Photoshop, Illustrator, After Effects, and TVPaint.
I have created content for training purposes and spent two years with the state government's Department of Education and Training, creating illustrated artwork and animations for eLearning modules from prep to Year 12 in schools statewide. I have also created content for user interfaces in corporate training applications and games.
Do you need help with your project? I can help you get clarity in your ideas through concepts and pre-production, design and animate characters and effects, edit and composite your work for...
    * eLearning projects
    * Explainer videos
    * Facebook/Instagram ads
    * Video intro/outro/bumpers
    * Independent/commercial short films
If you have any questions about my work, freelance work, collaborations or commissions, please send me a message via the form below and I'll get back to you as soon as possible. I looking forward to helping you realise your vision!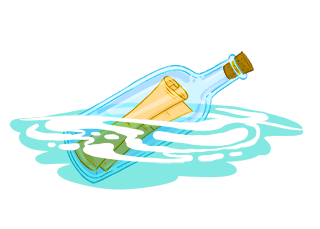 Thank you for reaching out!
I will reply to you as soon as I am able!